December 27, 2020
How to Create a Hygge Home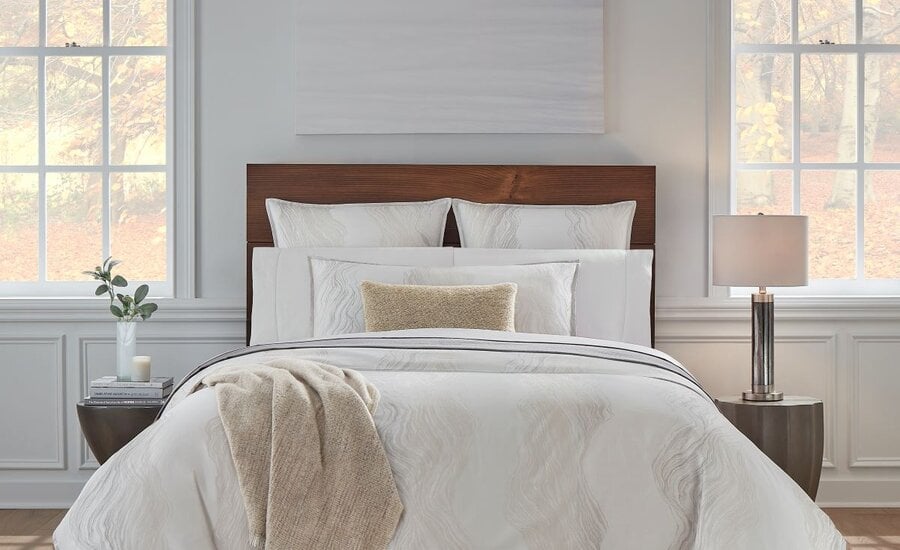 What Is Hygge? Why Does it Matter?
The appeal of hygge is easy to understand: a cozy lifestyle filled with simple pleasures makes us feel content and at ease. Applied to interior decor, hygge evokes a comfy take on minimalism, complete with soft materials, natural elements, and a general feeling of warmth.
The goal? To make all those who enter a hygge space feel safe and accepted. When this mission has been accomplished, individuals should feel the stress of modern life melt away and be replaced by feelings of comfort and connection. 
As more people adopt a hygge way of life, we can take solace in knowing that we'll find moments of peace and tranquility. This idea feels especially fitting in Jackson Hole, where a comfy take on mountain lodge style is popular.
How to Add Hygge to Your Home
If you've yet to see the concept of hygge play out in your daily life, it's time to bring it into your home. A few small stylistic tweaks can make you and your loved ones feel wonderfully cozy. Start simple, with basic linens and pillows that look and feel comfortable. Wool, velvet, and textured linens are favorites among hygge enthusiasts, although faux furs can also make a world of difference. Once you begin adding hygge details, you'll be surprised how versatile this look is.
Bedroom
The bedroom represents one of the best opportunities for adding hygge elements. Begin with a comfortable mattress. It might not be visible once covered in bedding, but it remains vital to the restful hygge lifestyle. The right mattress topper is also important. Try down alternatives, which are notoriously comfy.
Next, select bedding strategically. You can't go wrong with the luxurious blankets from Peacock Alley, which capture the essence of hygge style. Fur throws add instant Nordic appeal, while bedding with Peacock Alley's waffle weave uses texture to deliver dimension. A quality duvet cover is also important. Keep it simple with duvets that deliver both structure and softness. 
Hygge should extend beyond the bedroom to brighten other areas of your home. The bathroom can quickly capture the comforting vibes of the best Jackson Hole spas with help from the right mats, rugs, and towels. When in doubt, indulge in plush styles that feel soft to the touch.
Don't forget the power of the simple shower curtain to transform your bathroom. This quick change could add the cozy feel your space currently lacks. Replace your synthetic curtain with a linen alternative, which will add an instant sense of warmth. 
Embrace Hygge in Jackson Hole
As you take on a hygge approach to life, don't forget to savor the quiet moments that make this concept so compelling. At Linen Alley, we're eager to bring the best of this unique lifestyle to Jackson Hole. Check out our bedding and accessories to find inspiration for your hygge home.