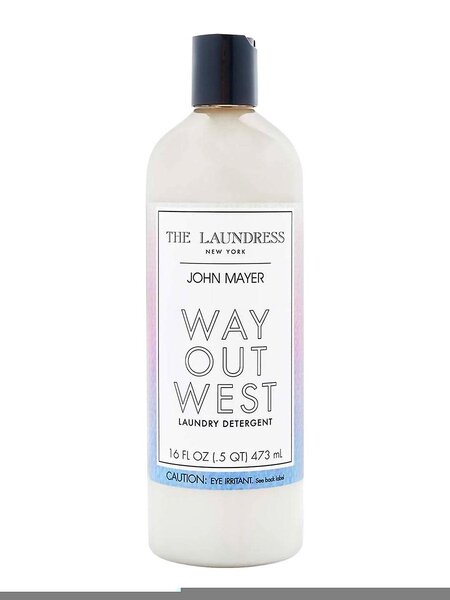 The Laundress- john Mayer
$18.00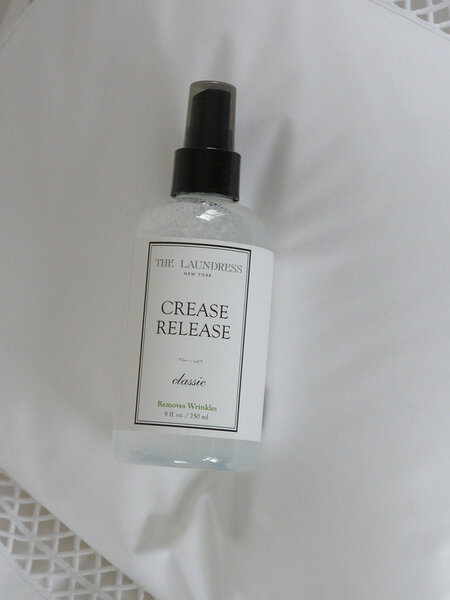 The Laundress Crease Release
$18.00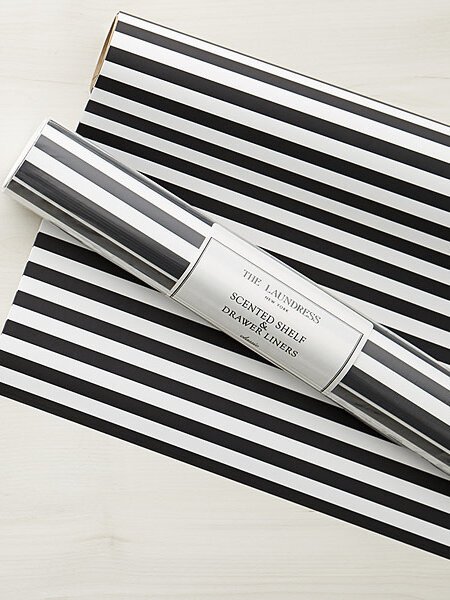 The Laundress Scented Drawer Liners
$24.00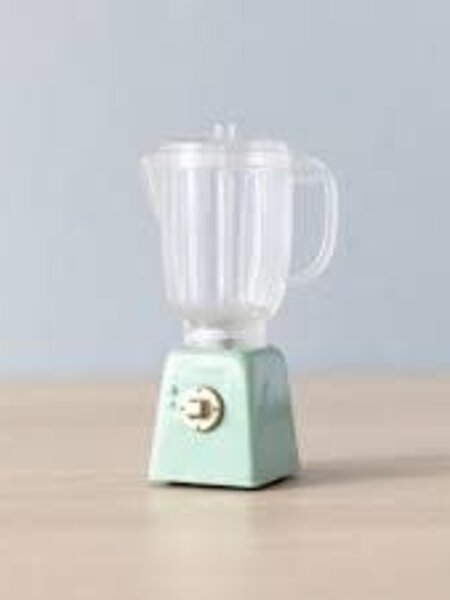 Miniature Blender-Mint
$16.00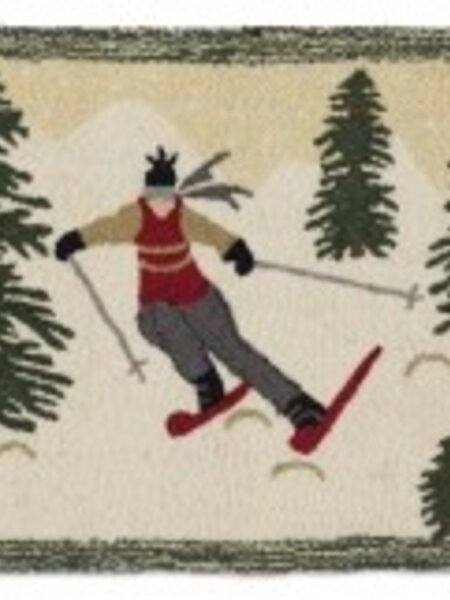 Last Ski Run Rug-2 x 3
$99.00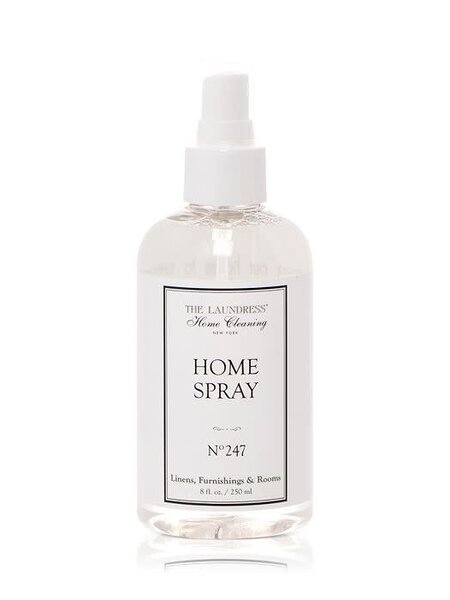 The Laundress Home Cleaning 8 fl. oz Home Spray- No247
$16.00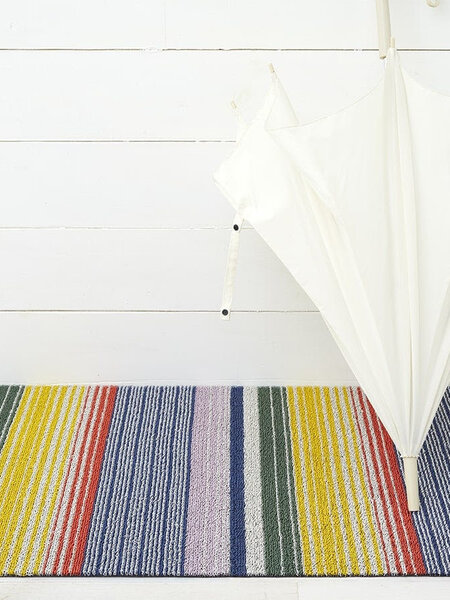 Chilewich Pop Stripe Shag Mat
$100.00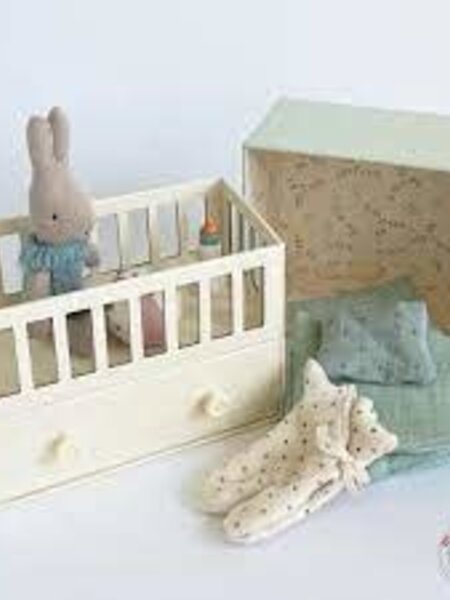 Baby Room w/Micro Bunny
$60.00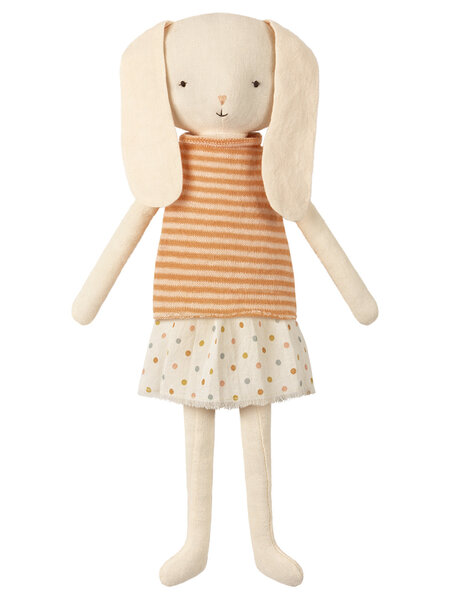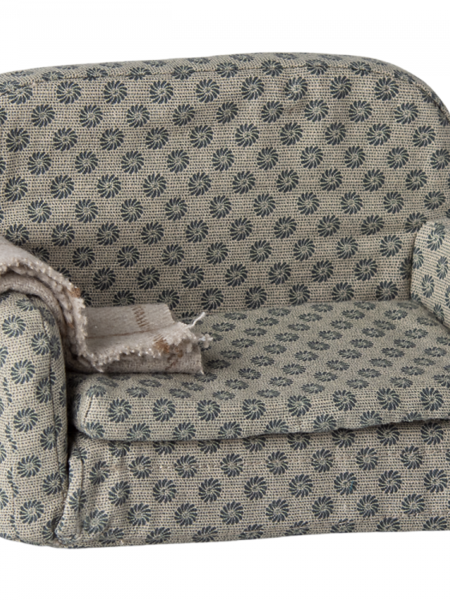 Bed and Bath Accessories at Linen Alley
From tissue boxes to throw pillows, the little things can quickly transform your home's interior from blah to breathtaking. Those touches make any Jackson Hole house feel like a home. Linen Alley stocks a variety of accessories designed to make your bedroom and bathroom look, smell, and feel more pleasant. 
Bath Accessories 
Keep your bathroom organized and efficient with the useful, yet attractive bath accessories from Linen Alley. Sophisticated Humbolt accessories (including tissue boxes, soap dishes, soap pumps, and brush holders) come in brass, silver, and nickel designs. At Linen Alley, you can also find bath accessories from Pigeon & Poodle's Atwater and Buren collections. Luxuriate in the feeling of washing your hands with bar or liquid soap from Lafco, and afterwards, be sure to use Lafco's reparative hand cream or lotion. All the while, you'll enjoy standing on your luxury bath rug from Linen Alley.
Bedroom Decor
Hardwood floors are stunning, but not exactly fun to step on with bare feet in the morning. Give your feet a more comfortable start to the day with a Bowron sheepskin rug. Available in a range of dimensions and colors, Bowron's rugs are easy to match with your beautiful duvet covers and throw pillows. 
Candles and Fragrances
Scent is as important as visual appearance, so don't hesitate to invest in accessories that make your home smell nice. An essential oil diffuser is always a nice option; if you choose the Illuminaria at Linen Alley, your diffuser will look as nice as it smells. There is also something uniquely satisfying about flickering Lafco candles. For a quick scent improvement, use the room spray from Yves Delorme.
Every accessory at Linen Alley has been carefully chosen in the interest of promoting comfort and beauty in Jackson Hole, Wyoming. Rugs, candles, and women's sleepwear all play an integral role in the establishment of a comfortable and tranquil home, so stop by Linen Alley to find the perfect bed and bath accessories.