June 04, 2018
HÄSTENS – PERFECT SLEEP SINCE 1852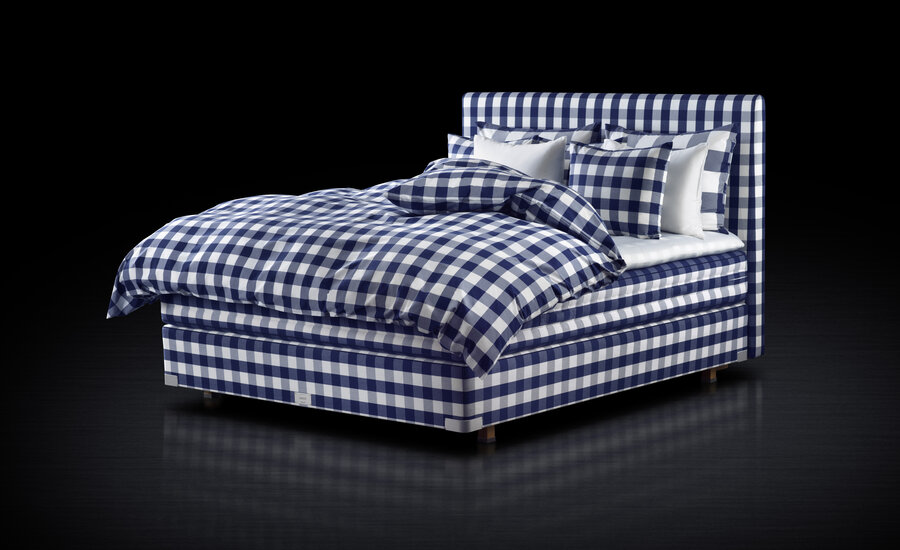 HÄSTENS – PERFECT SLEEP SINCE 1852
Founded in 1852 the Swedish bedding and mattress company Hästens remains dedicated to its core principal "The Spirit of Excellence".  The spirit of excellence is embraced by every Hästens master craftsmen and sets the standards by which they work on a daily basis.
A BRIEF HISTORY
Hästens was initially founded as a Saddler, at the time Master Saddlers were also known as Upholsterers.  The Hästens family and their employees were proudly devoted to their craft of making Equestrian goods and Beds.  As the automobile gained in popularity, the need for saddlery quickly disappeared so the Hästens family began to focus their attention on beds.  Almost immediately Hästens became known for making the most comfortable beds ever made. 
WHAT GOES INTO A HÄSTENS BED
Natural materials have played a fundamental role in Hästens manufacturing process since the beginning.  In 1852, Cotton, Horsetail Hair, Wool and Flax were superior to all other bedding materials.  Remarkably, those same products are still superior today.  You may be asking why use Horsetail Hair in a bed?  Well, Horsetail Hair is actually hollow so it has the ability to absorb moisture when heated (as you sleep) and release the moisture as it cools (when you wake up and get out of bed).  Perfect features for a bed wouldn't you agree.
COMMITMENT TO QUALITY
While other bed manufacturers have embraced a variety of new fillers, mass production and mechanization, Hästens remains committed to handcrafting every single bed at their factory in Köping, Sweden.  The Spirit of Excellence is never forgotten.  Hästens is so confident in their beds and production process that they offer a standard 25year warranty on every bed that leaves the factory.  The Swedish Royal family was so impressed with Hästens quality and craftsmanship that they were named the Official Bedding Supplier to the Swedish Royal Court over 65 years ago.   
A Hästens bed will provide you with a lifetime of great night's sleep.  See for yourself and find the perfect Hästens bed at Linen Alley in Jackson Hole, Wyoming.