October 03, 2016
Towel Personality: Which Linen Alley Bath Towels Are Perfect For You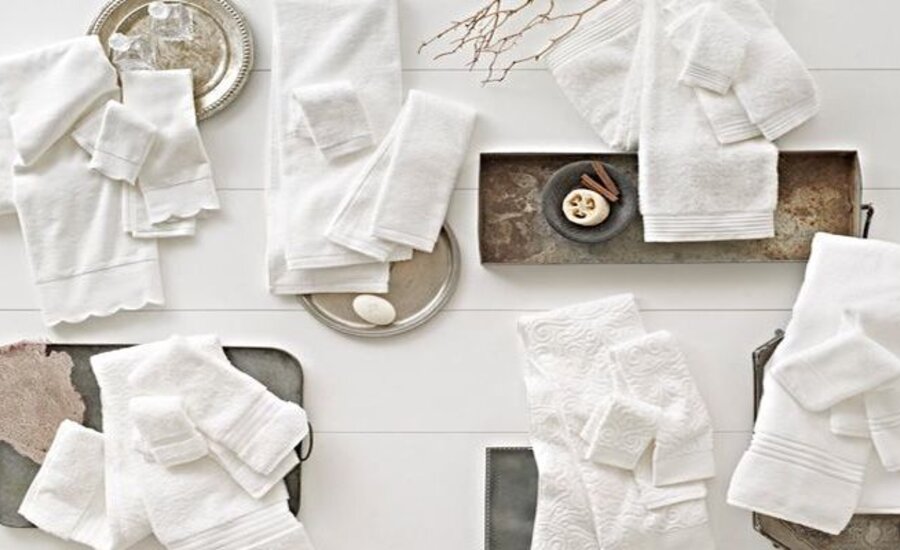 Family-Friendly
If you want your entire family to feel great after taking a bath, Peacock Alley's fluffy Chelsea towels are your best bet. Soft and light, these towels are available in several shades of off-white and tan.
Colorful
Match your towels to your colorful personality with the Matouk Milagro Bath Collection. Available in various colors, the towels can be coordinated to match Peacock Alley's tiffany bath rug along with the brightly-colored Ajrak Jacquard bath towels look and feel great.
Classic & Carefree
You prize a simple, classic look above all else, and that's exactly what the John Robshaw Bath Collection can provide. Constructed from distinctive Egyptian cotton, Ajrka towels have a timeless appeal. Notoriously durable, these sturdy towels can hold up to years of heavy use.
Your carefree personality and flashy personal style help you stand out in a crowd. Give your bathroom just the right amount of flair with one of the Jacquard collections. Linen Alley offers a variety of distinctive Jacquard towels, including Ajrka, Totem, Jina, and Petra.
Whether you favor classic towels or something a little more contemporary, you can find a style that suits your personality at Linen Alley. Located in Jackson Hole, Linen Alley offers a wide range of bed and bath collections. Linen Alley can help you outfit your home's bedrooms and bathrooms with beautiful towels, sheets, and comforters.