December 12, 2016
Linen Alley: Building The Perfect Winter Bed In Jackson Hole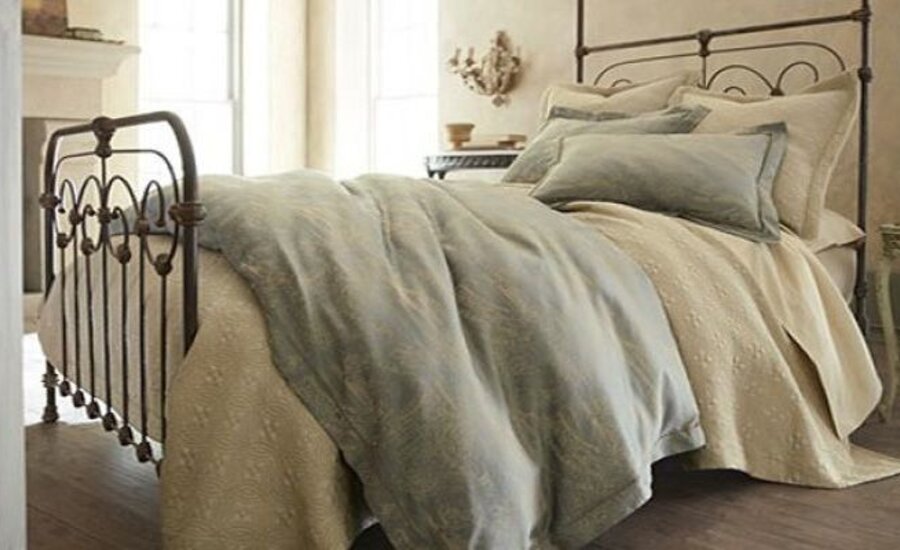 Choose a Good Mattress Pad
Your mattress pad is just as important as your linen sheets and down comforter. If you prefer organic bedding, consider an all-natural wool mattress pad, which is great for the environment and even better for keeping allergens at bay. Wool's natural insulation properties are perfect for cold winter nights — but it also keeps you cool when warmer weather arrives.
Think Carefully About Sheets
Linen sheets are cozy during the winter, but toasty during the summer. Egyptian cotton is nice in that it feels comfortable all year round. Ultimately, sheets come down to personal preference — and whether you're willing to invest in separate sets for winter and summer.
Select The Right Comforters and Blankets
Lighter sheets are sufficient if you have a high-quality comforter with exceptional insulating abilities. A high-quality down comforter is always a good option, although wool blankets are great if you desire a more eco-friendly approach to bedding. The best comforters and blankets are warm enough that you don't need several layers.
Stylish Duvet Covers
Your duvet cover is more than a source of warmth — it makes your bedroom look more attractive and feel more like home. Duvet covers from Peacock Alley, Yves Delorme, and Matouk can quickly make a statement, transforming your bedroom from boring to spectacular.
Stop in at Linen Alley to build the perfect winter bed. No matter your preferred style or level of warmth, you'll find bedding options that make you feel cozy, even on the coldest winter nights.