May 15, 2017
Essential Tips For Taking Care of Your Bed Linens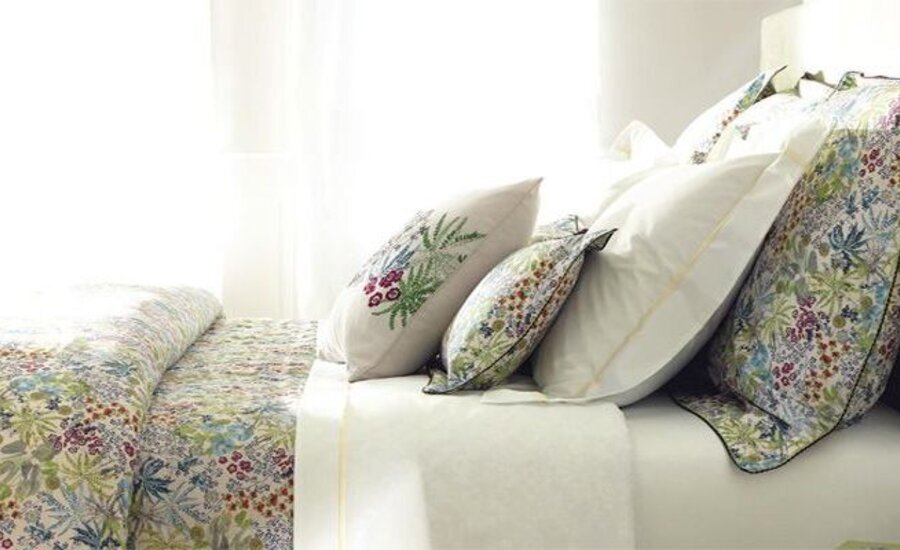 Wash and Dry Carefully
Avoid overloading your washing machine, particularly with heavy comforters. Linens need a lot of space in order to be properly cleaned. Ditch the hot water and use warm instead; hot water will destroy your sheet's fibers and shrink them.
As with the washer, you should not overload the dryer. Don't mix bedding with towels or other items. Use the warm setting and not hot, as too much heat will cause the edges of your sheets to curl up. If you use the right heat and leave plenty of space, your linens will come out nice and fluffy.
Treating Stains
Harsh chemicals may remove stains, but they also damage your linens. Instead, wet your finger with warm water and use soap to work out each stain. Return the linens to the washing machine for a gentle cycle. Difficult stains may require treatment from the dry cleaner.
Storing Fine Linens
The appropriately-named linen closet is the best place to store your bedding, including extra pillows. Allow linens plenty of room to breathe. There's no need to keep it in plastic bags or use protective covers. Arrange all items in the linen closet by room so that they are easy to retrieve at a moment's notice.
Your bedding should last a lifetime. Many families pass down fine linens. Treat your bedding with the care it deserves and you'll continue to use it for years, even decades.
With proper care, your fine linens from Linen Alley can provide years of comfort. Stop by today to check out our range of products from Peacock Alley, Yves Delorme, Matouk, and more.