August 14, 2017
5 Great Pillows to Alleviate Neck Pain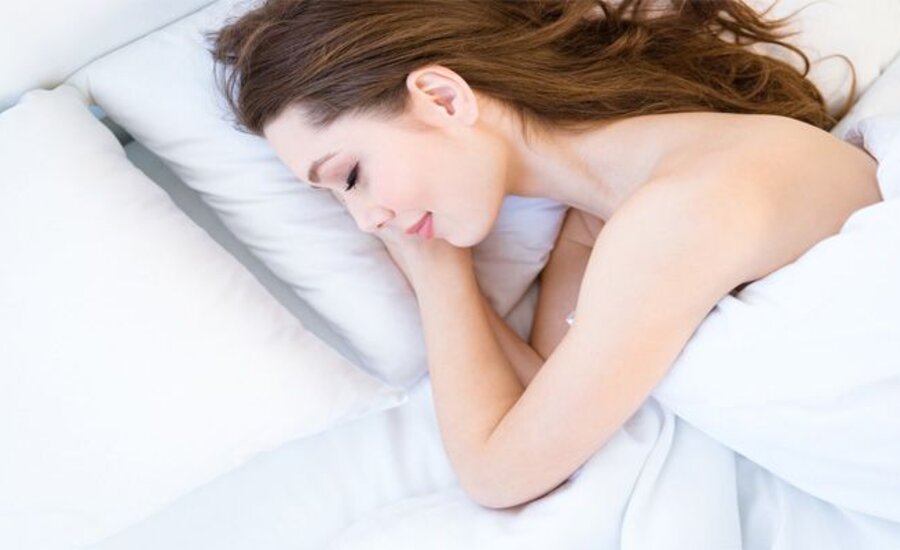 1. The Upside Of Down Pillow
Sometimes, you need pillows that offer you the best of both worlds -- and The Upside Of Down Pillow does exactly that.
Whether you run a hotel and want to ensure your guests get a good night's sleep, or if you just prefer a somewhat firm pillow at home, this is a great option.
This 230 thread count pillow is made from both feathers and down, meaning you'll get the support you need without sinking too deep.
2. The Tempur Contour Side-To-Back Pillow
This pillow truly lives up to the expectations set by its manufacturer, the world-famous Tempur Pedic brand.
While it has a soft center, it's designed so that its edges are a bit firmer. The result is a kind of "cradle" for your neck and head. It uses ergonomics to ensure that every part of your head and neck is supported.
This makes it a great choice for those dealing with more severe neck pain.
3. The Kingsley Snow White Down Pillow
This pillow harnesses the power of down clusters to bring you the ultimate in comfort and support. This means that while your pillow will stay lightweight, its design will keep in warm air.
Even better?
These pillows also work well when used as a base for decorative ones. So, be sure to pick up a few of them at once -- some for sleeping, others for turning your bed into an oasis!
4. The Tempur Pillow-Breeze For All Sleeping Positions
Earlier in this post, we mentioned that your sleeping position can sometimes be to blame for your neck pain.
However, this pillow works with the way you sleep to support your head and neck. So, it's not necessary to switch up your sleeping position.
It's also designed to keep you cool in the middle of the night. No more disrupting your sleep schedule to flip your pillow to the "cool side."
5. The Sierra Alternative Down Pillow
This pillow is the perfect solution for those looking for a hypoallergenic option.
It's just as soft and comfortable as natural down but offers you great savings. Plus, this pillow is incredibly easier to take care of.
So, if you're working long hours or simply don't want to deal with the hassle of difficult maintenance, this is the pillow for you.
Pick Up Some Of These Pillows Today
Thanks to this post, you'll be able to wake up without a crick in your neck.
Once you start sleeping better, you may find yourself in the mood to makeover your bedroom!
Spend some time on our website and blog to learn more about how we can help.